Photo Gallery
If you are a member of Flickr you can join our group and add your photos to our gallery which will be displayed here.
Results
All official results are now posted online.
Visit this link to view your results.
Official Race Photography
Download your official race guide today.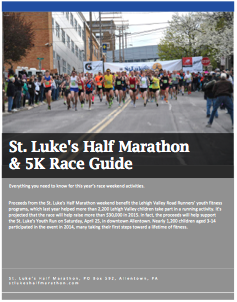 Live results on your smartphone!
Download the Queen City Timing Results app to your Android or iPhone and get live results on race day.